Energy Performance Certificate (EPC)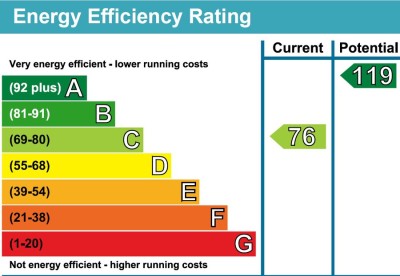 Activity:
An EPC for a level 4 building covering 3,000 sq. ft was required for a complicated structure following refurbishment. Air conditioning, domestic hot water and windows had all been replaced and the new rating was an improvement thus assisting the sale.A full survey and report was completed within 5 days working around the clock as the client required.
Observations:
It was a challenge to complete such a large building in such a short time frame but the project was delivered on time. The building was improved from a "C" to an "A" rating.